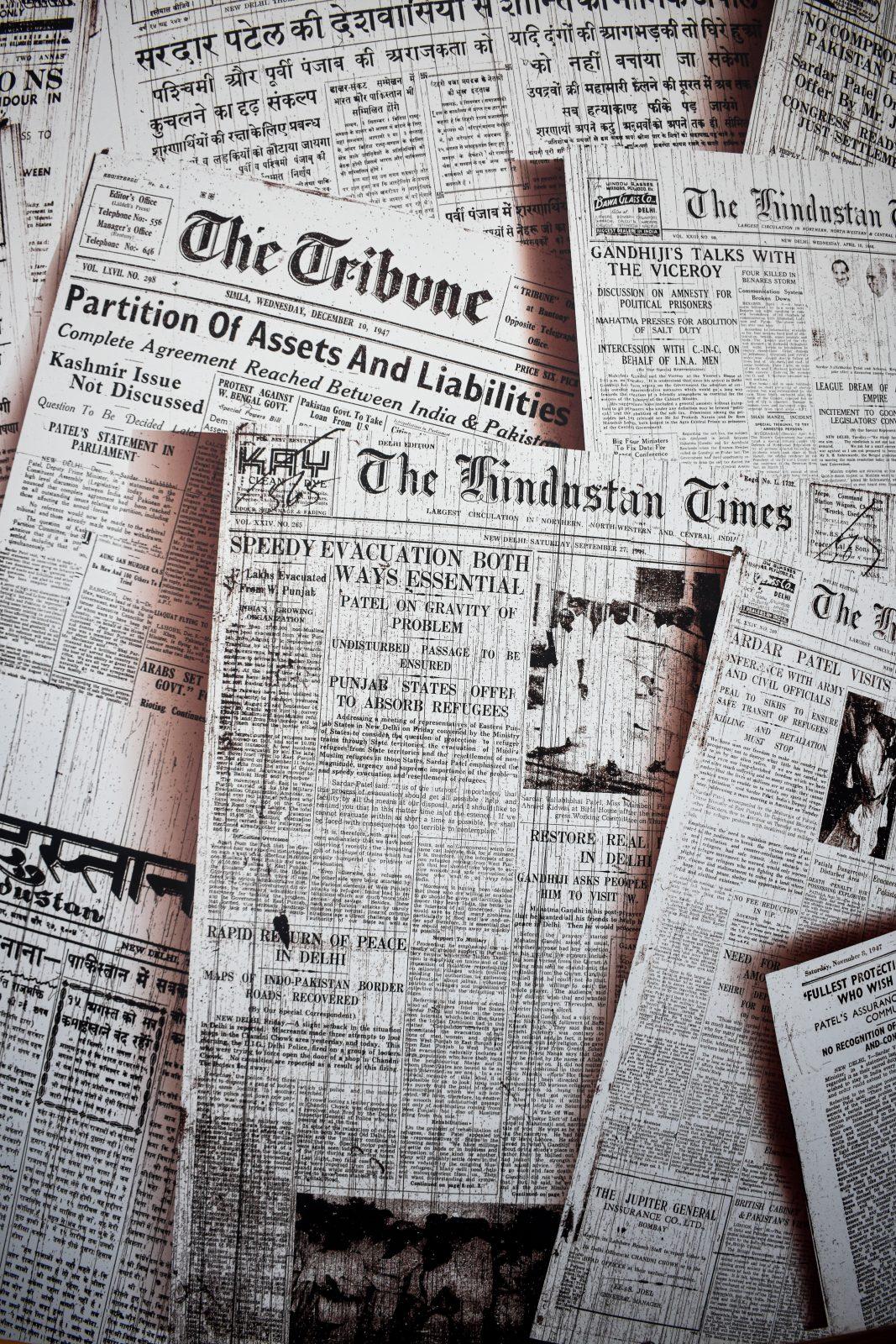 07Oct
Legal directories launches no longer a newsworthy event…
Last week saw the latest edition of the Legal 500 launch, and it started me thinking about how much has changed since I started my PR career back in 2011. Back then, coverage of press releases about Legal 500 and Chambers listings was still 'a thing'. I can remember writing content about Hill Dickinson (the first PR agency I worked for managed media relations for that firm) and getting releases sent out to regional media titles The Business Desk, Insider North West, The MEN's Manchester Business Week, and The Liverpool Daily Post (sadly now no longer with us – it had a super business section).
At that time, both Chambers and Legal 500 would send out their own releases to each of the regional titles, announcing (I'm assuming as I never saw a copy) who was up, down and newly listed. So the press would already have the details, we would just hope that our juicy managing partner quotes and wonderful images would be used in the inevitable coverage to follow (they usually were – Hill Dicks is a big player).
Now, in Manchester (and other UK metropolitan centres) Legal 500 and Chambers launches are definitely NOT news any more. I suspect this is simply because as the listings have increased, the media interest has waned. That's not to say that it isn't still a big success to become listed or to move up the rankings, simply that you'll need to work harder to get that message out there now.
For firms that are listed and operate outside of the big cities, there may still be opportunities for media coverage – you'll have to check with the journalists there.
But what can the rest of us do? As ever, there are a range of different channels available to project good news about directories listings. Again, as ever, the first step should be to consider where your target audiences are hanging out, and take your good news story to them. For most firms, there are likely to be a range of channels available – both individual and corporate – from social media, through to firmwide and / or team specific newsletters, regional law society publications, firmwide and / or team specific blogs. There are also opportunities to use video, hosted in a range of different places and / or audio content.
So whilst the news hasn't changed, the delivery certainly has. And there's quite an important message here actually around the broader media landscape in the UK. Right now, trade, regional and national titles are struggling. In a way, lost advertising as a result of COVID19 is simply an acceleration of the slow death of many titles in the traditional media arena. And yes, it is very sad to see known and trusted players suffering like this – but ultimately, the market is speaking. 'News' as a concept isn't going anywhere, but monetising it is the current challenge for the media houses big and small.
It goes without saying that we need to support the media if we want titles to a) continue to exist and b) cover our stories. But realistically, we also need to look at, and engage with, the other channels that are growing. Law firms need to be getting good at this stuff right now; our audiences expect it.
'The media' as we know it is undergoing change, there will be winners and losers and 2020 has shown us that, quite literally anything can happen. Law firms have been facing challenges and changes across time immemorial – and the decline in certain media and growth in new / social media is just another challenge and opportunity. The takeaway is simply this: understand what is happening, and update your approach.
If you want to create effective legal directories submissions quickly and easily – check out our Chambers Toolkit and drop us a line to buy it: info@lexrexcommunications.com
If you'd like to know more about our strategy-led approach and services, please get in touch: info@lexrexcommunications.com
And finally, if you want to know more about our next training session 'An introduction to video content for lawyers' – again drop us a line:  info@lexrexcommunications.com and we'll add you to our mailing list. Alternatively keep an eye on our Eventbrite page.