Legal Directory Submissions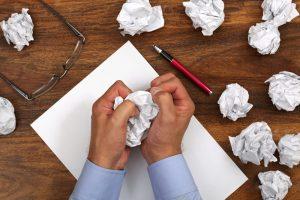 We understand that the annual process of putting together legal directory submissions can be long-winded, time consuming and frustrating. Particularly so if, after such a significant investment, the listings don't reflect the quality of your work or position in the marketplace.
We have many years' experience in drafting successful legal directory submissions, and have a close relationship with the Chambers and Partners' editorial team in particular.
We can support your fee earners and/or marketing teams when it comes to writing submissions for legal directories. We want to be able to support you regardless of budget and accordingly have a range of solutions to help out.
Our service runs from fully comprehensive consultancy and drafting of legal directory submissions, through to a review and advice service for existing submissions, right down to our unique Chambers Toolkit.
We also provide training on creating successful submissions for legal directories – including how to select the most appropriate case studies, how to draft effective case studies and, most importantly how to manage the referee process and ensure solid engagement.

Legal directory submission services
Chambers Toolkit: Comprehensive guide to creating outstanding submissions for legal directories. Includes a wide range of resources and templates including: planning, analysing prospects, selecting appropriate case studies, drafting sparkling case studies, managing the referee process, marketing your listings and much more.

Review: thorough review of current or former directory submissions, annotated with detailed suggested improvements, one-to-one feedback.

Comprehensive drafting: includes fee-earner and team interviews, selecting and drafting case studies, full drafting of legal directory submissions, referee liaison if required, provision of template letter to referees, full advisory service throughout the submission period.
To find out more about how we can help make your legal directory submissions more successful, and more representative of your outstanding work, contact us today.